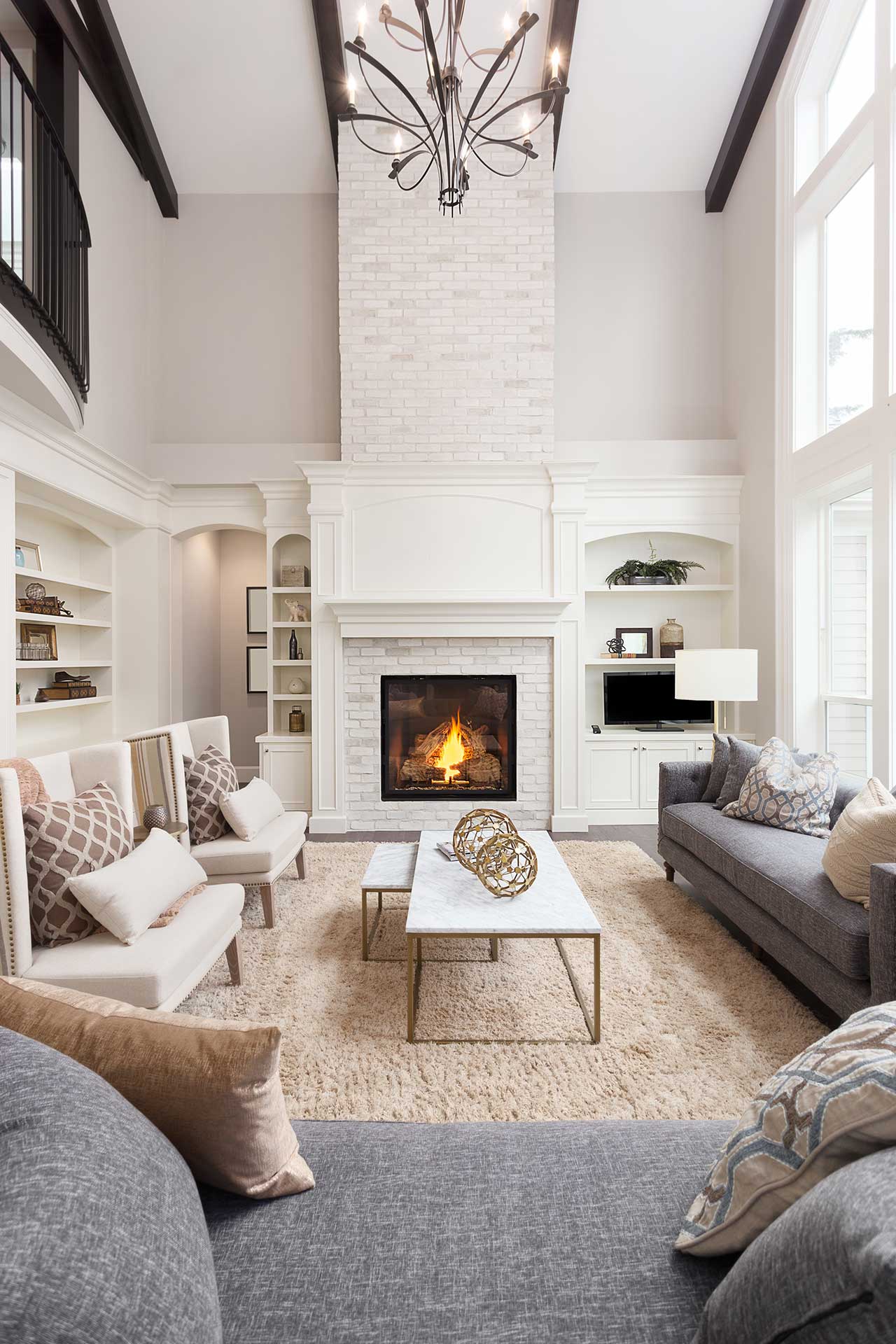 Since 2002
The owners passion for construction started a number of years ago when she took her first job with a Calgary homebuilder. In 2002 Redwood Renovations & Design started with a focus on project management for homebuilders and renovations projects. Our experience with new construction has given us the knowledge required to understand how a house is built, which helps us when we are taking it apart to start over. We know what steps to take to complete the job properly, and will supply you with more than a newer, up-to-date home, but a home that is reliable and safe.
All of our years of experience have allowed us to create long lasting relationships with trades we now know and trust. Many of our trades have been working with us from the start and we are confident in the work they provide.
Only the Best In
Interior Design & Staging
Over the past few years we have added interior design and staging services to our business. We enjoy working with our clients to make the best selections to suit their home. If you have a designer that you enjoy working with, we can also work with them to create your renovation.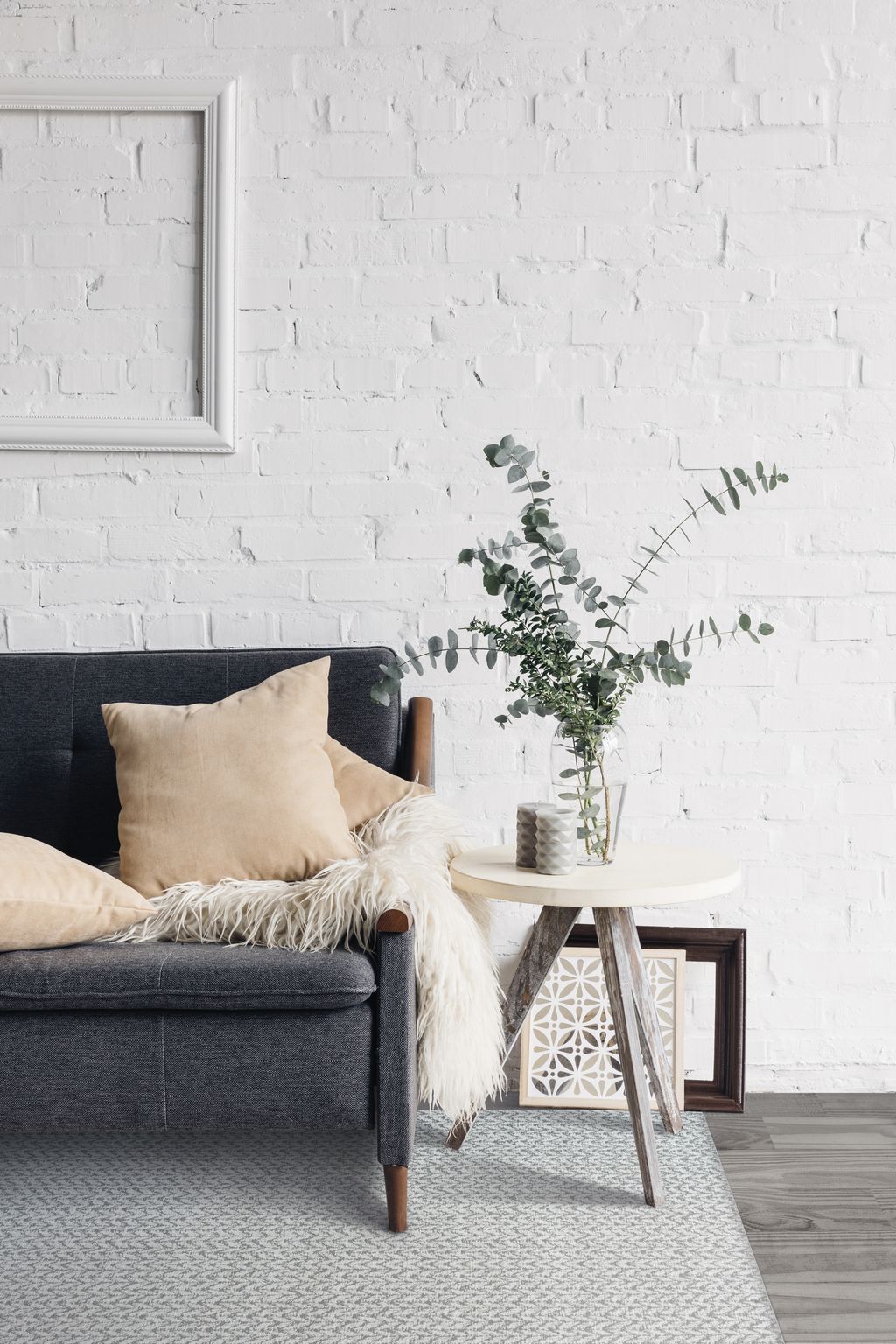 Let Us
Rejuvenate Your Home